The liveliness of the greenery vigour around the coziness of the greens.
Your network walkway to nature's sanctuary
Vibe in the blissful path on nature's walk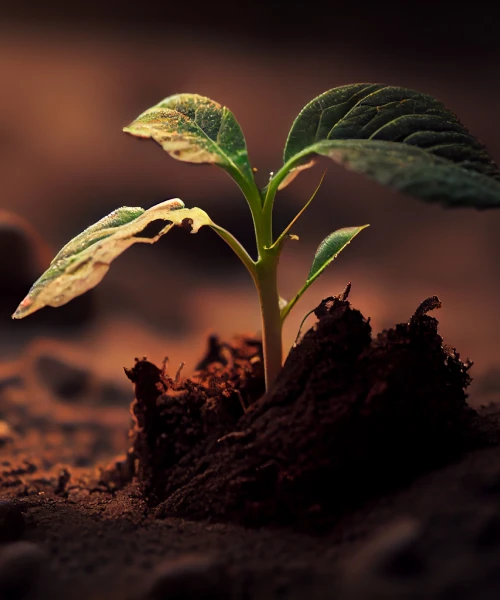 SVR Groups was founded in the year 2009 and from the year 2014 we started farmland development in the name of SVR farms. At SVR farms, we strive towards maintaining a sustainable ecosystem, dedicated towards a steady commitment of invention and innovation. Our major factors involve portray the agriculture excellence of embracing eco-friendly methodologies, enlightenment of organic cultivation methods and seeking the active engagement of our local community.
Managed Farms
Managed farms are agricultural operations overseen by professionals. They optimize production, resource use, and sustainability to ensure efficient and profitable outcomes while minimizing environmental impact.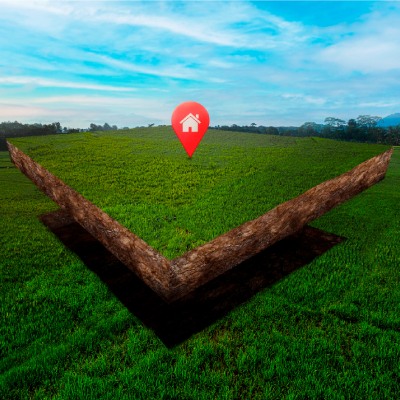 Farm Plots
Farm Plots Farms offer small, customizable agricultural spaces for individuals or groups. These plots enable hands-on farming experiences, fostering community engagement and sustainable food production practices.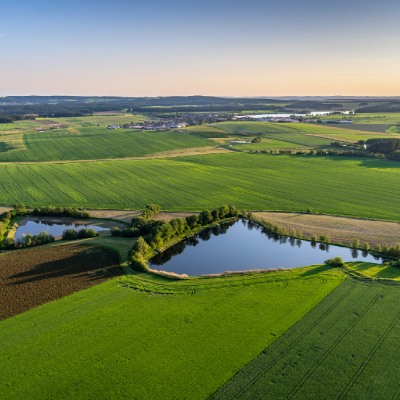 Farmlands
Farmland is rural land used for agriculture, cultivating crops, and raising livestock. It's vital for food production, rural economies, and environmental sustainability.
"We are thriving to maintaining the ecological balance to grow the pursuit of global environment sustainability "
" Our farmers work with effectiveness to ensure the achievement of high rates of productivity, efficiency, profitability, and product quality"
"Our major responsibilities are to priorities the protection of the environment and ensure long term environmental growth for social well being"
"By adopting universal methods of land governance, we can certify that our operations are both fertile and environmentally friendly"
I purchased agricultural land connected with SVR Farms and was thoroughly impressed with their service. Their team assisted me at every step, making the transaction process extremely smooth. I commend SVR Farms for their professionalism and dedication.
SVR Farms helped me realize my dream of owning a countryside home. Their diverse range of farmland properties caught my attention, and their staff was always available to address my queries. I was impressed by their transparency and honesty.
I'm highly satisfied with SVR Farms' services. I purchased a farm property through them, and their team guided me throughout the process. Their extensive knowledge about farmland properties is commendable, and I would recommend their services.
The team at SVR Farms showcases professionalism and dedication in their work. I purchased a farmhouse from them, and their personalized approach stood out to me. Their team assists in making the transaction process hassle-free. I highly recommend considering SVR Farms for your purchase.
I was in search of a suitable farmland property for my business expansion. SVR Farms provided me with the perfect property, and their assistance made the entire process seamless. I am content with their efficient services.
You can reach out to us by phone or email. Our friendly and knowledgeable team is always available to answer your questions and help you find the perfect managed farmland for your needs.
Contact us today to start your adventure!